Car Inventory Export:
Importance and Benefits
When a potential customer walks into your dealership, they want the best automobile at the best possible price. Some customers even wait to visit your dealership until they have an idea of whether your pricing is fair. You can be sure that many potential customers won't make the leap until they've compared your inventory and prices with other dealerships. For this reason, your dealership should know and consider making the jump to car inventory export. Let's go over those benefits!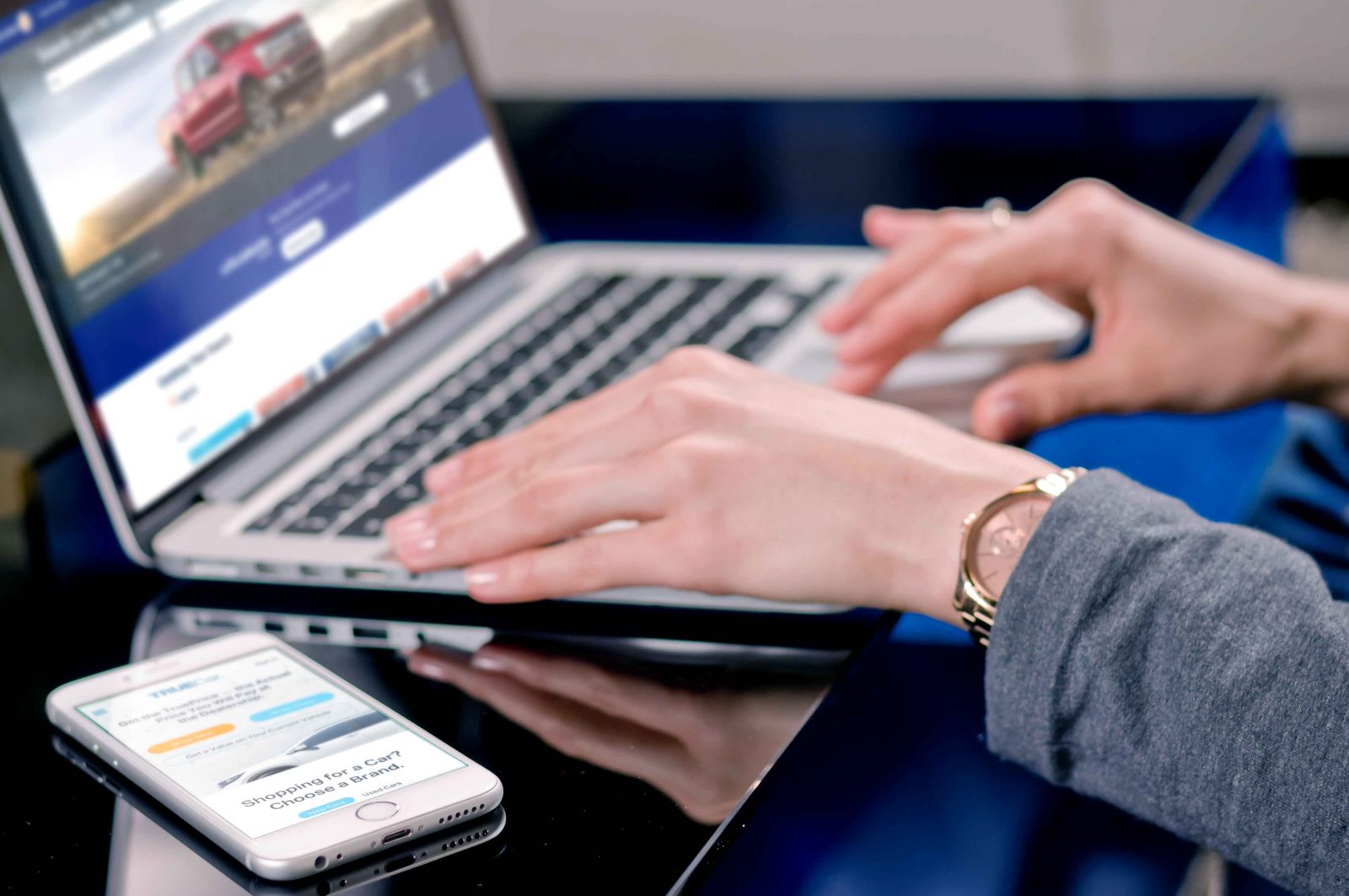 Informing Your Potential Customers 
This first (and potentially greatest benefit) of car inventory export is the opportunity to offer your customers the information that they need. To make a sale, the consumer has to feel reassured that your dealership is the best choice for all of their car-buying needs. With so many avenues available for customers to do their due research, you have to make sure that your prices are fair and competitive.
 By listing your inventory on trusted automotive car listing website, you reach a larger audience while establishing yourself as a reputable dealership. Your sheer presence on such websites automatically (to some extent) convinces car-buyers of quality customer service.
 In the automotive dealership industry, the public will compare pricing and customer reviews among a slew of dealerships to identify the dealer most deserving of their visit. The more fair your pricing and rate of customer satisfaction, the more that a automotive car listing website will ensure customer traffic.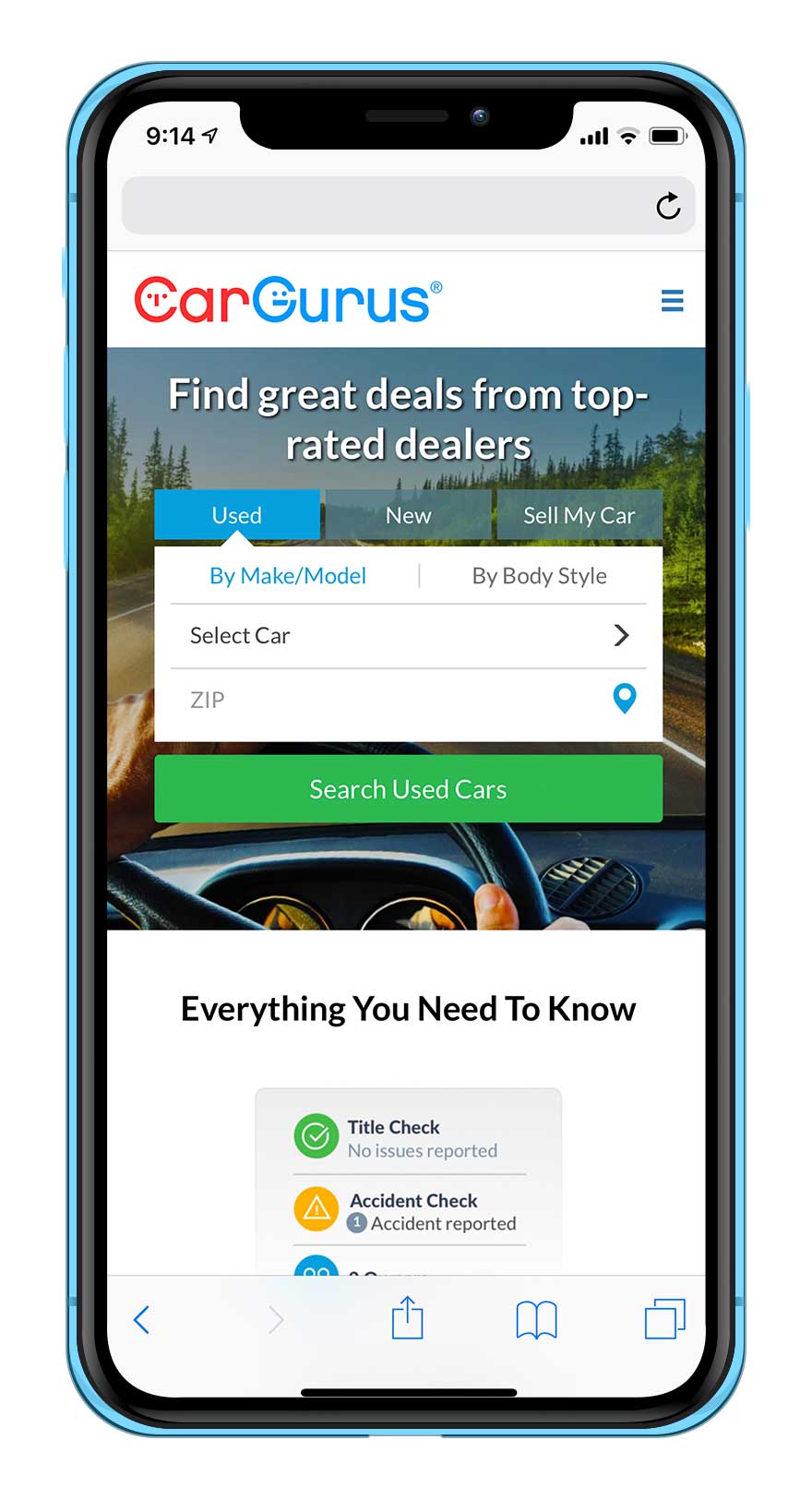 Valuable Customer Insight Resources
Many automotive car listing websites offer huge benefits for dealerships willing to take the car inventory export process seriously. These benefits include insights such as shopper behavior/data and sales/marketing resources.
If you're unaware of the huge difference that efficient marketing efforts can make in the success of your dealership, it's important to educate yourself. It only takes one look at DealerPlatform to see the results that proper marketing can produce. We offer valuable data concerning your dealership's internet presence and offer tools to make your website attractive and user-friendly. But before any of our provided website creation and analytical tools can provide you with the proof of your success, you need to generate traffic.
Automotive car listing websites such as CarGurus offer marketing resources that you can use to generate leads and website traffic. Sure, you've counted on DealerPlatform to give the best customer experience once they land on your site but you have to start at the beginning by educating yourself.
Better yet, car listing websites like CarGurus offer Shopper Behavior and Data resources that you can use to understand your consumer. It's vital to take such resources into account so you can capitalize on your strengths and learn how to make improvement upon your weaknesses. Considering car inventory export is a step towards overall industry success.
Increase Customer Success Rate With Car Inventory Export
As noted earlier, car buyers evaluate the inventory and fair pricing before visiting. However, as reported by TrueCar.com, 65 percent of their users make a purchase within a week. Why may this be the case? This is partially due to a focus on reaching and persuading buyers targeted to the inventory that you provide.
When a consumer is considering a certain make, model, or price, they will likely visit automobile car listing sites to help them find the dealership most fit for their needs. If your dealership is focused on a specific automobile specialty (like trucks or sedans), you can use this to your inventory with car inventory export. By listing your entire inventory, you will be more likely to reach the consumer looking for your specific inventory. Paired with the other benefits and resources provided by car listing websites, you can use this to a great advantage. Find your targeted consumer and gain a higher chance of a successful sale.