How a Car Dealer Website Builder Can Ensure Your Dealership's Success
If you own a car dealership and have yet to use a car dealer website builder to craft your website, you're missing out. Many car dealerships neglect to jump into the online space for a variety of reasons. They may think that word of mouth is enough to grow their customer base, that other forms of advertisement are sufficient, or that a social media presence is enough. If you subscribe to any of these beliefs, we can assure you that a reputable car dealer website builder is your key to success.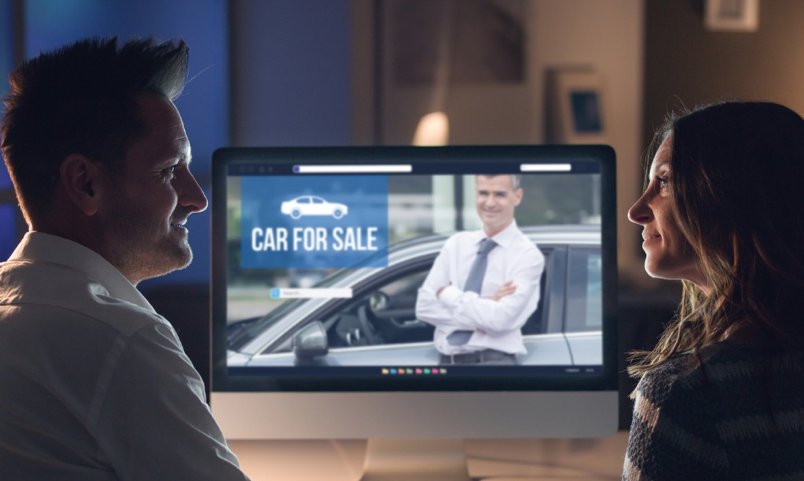 Today we'll be giving you the top reasons that a website created by a car dealer website builder is essential. If you aren't convinced that your dealership would benefit from a website, allow us to convince you. Let's get started.
A Website Will Enhance the Customer Experience
If you own a car dealership, you know that happy customers are returning customers. Customers satisfied with the car-buying experience that you provide are more likely to not only visit you again- they'll probably refer you to their friends as well.
A car dealer website builder can help you create a well-designed, responsive website that will give your customers an overall better experience. How? For one, a website will allow your customers to learn about your dealership. You can use a website to sell yourself to your customer by including a mission statement, for example. Tell potential customers what they can expect from you and why you're the best choice for them.
You can also use a car dealer website builder to effectively showcase your inventory. Let's be honest- few people decide to buy a car without doing their research. Make this easy! Let them browse your selection, get a feel for your prices, and read reviews. An easier car-buying process is vital to meeting the needs of your customer base and a website is the best way to do so.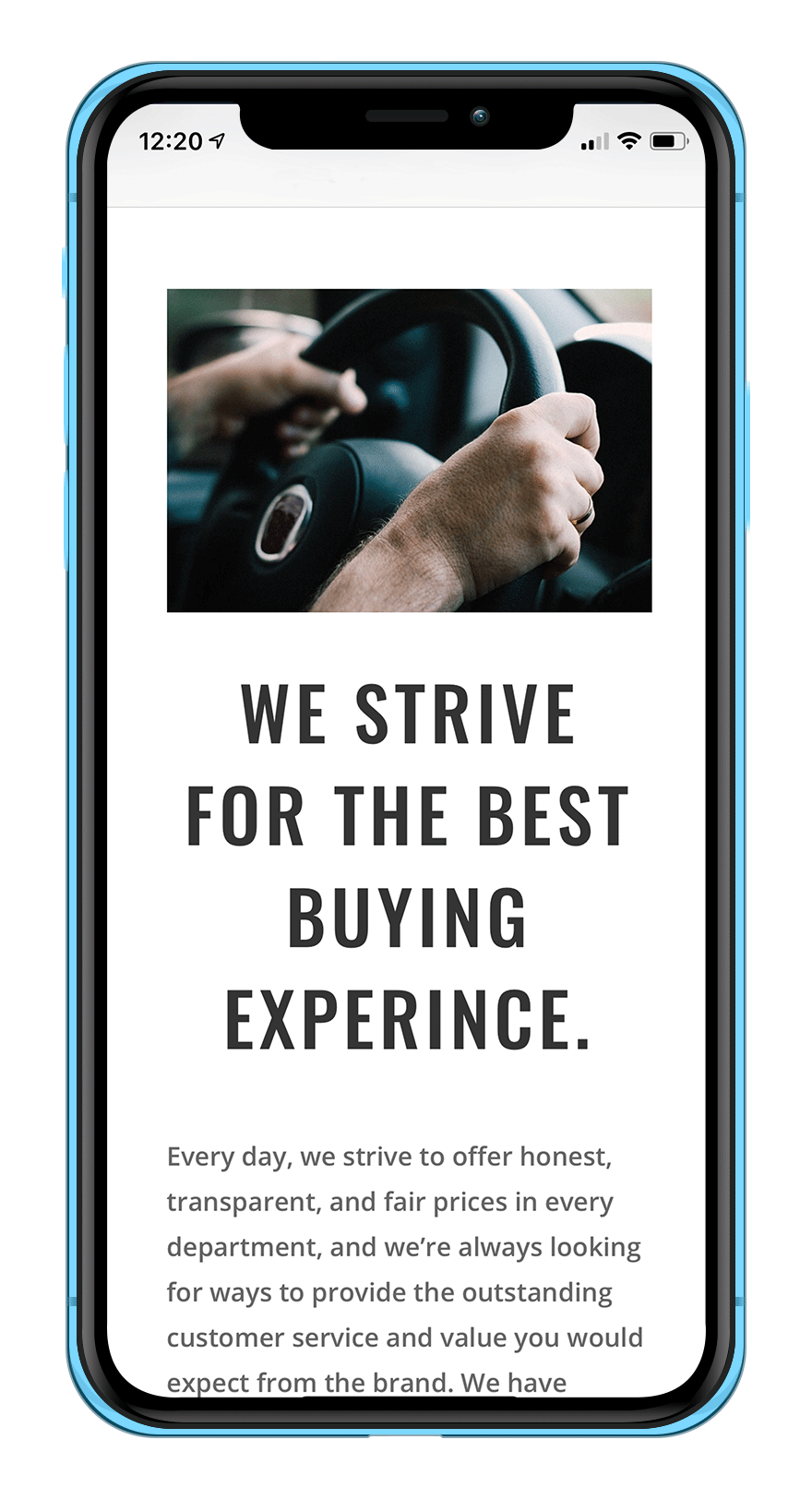 A Website Will Build Your Dealership's Credibility
According to GeoMarketing.com, 86 percent of car shoppers conduct research online before visiting a dealership. While much of the reason for this is to decide which car they're looking for, they're also researching you.
Put yourself in the shoes of your consumer. Would you dive right in and make such an expensive purchase from the first dealership you came across? Of course not! Your customer needs to be confident in you before they even consider starting the car buying process. Your website should raise your credibility. A professional looking website created by an experienced car dealer website builder will gain a potential buyer's trust. A car dealership without an online presence will be immediately considered untrustworthy- and social media isn't enough. If a customer feels that you're unwilling to put the time and effort into creating a website, why should they believe that you'd go above and beyond to meet their expectations?
A Website Will Increase Sales
Depending on word of mouth to generate leads is like building a house with only one tool from your toolbox. Not only is it an unreliable way of increasing sales, it's also likely to be an uphill battle when building your customer base. Don't sit back and just wait for customers to come to you- get out there and find them!
An important way to generate leads (and leads turn into sales), is by knowing your consumer. You need to know what car shoppers are looking for, what draws them in, and what your dealership needs to deliver in order to make the sale. For this, you need data. A car dealer website builder will give you the tools needed to see inside your customer's head. By taking a look at Google Analytics, for example, you can track your website's performance, find out where your customers are coming from, and even view a list of search queries that you can use to choose keywords that will attract buyers. 
You can also use a website to advertise any of your currently offered specials. Whenever you run a special promotion in an effort to attract customers, post this front and center on your website. This form of advertisement is a better way than any to bring in paying customers. Let a car dealer website builder do the hard work for you and give you the key to success!