Increase your sales and keep track of every vehicle with our powerful inventory management.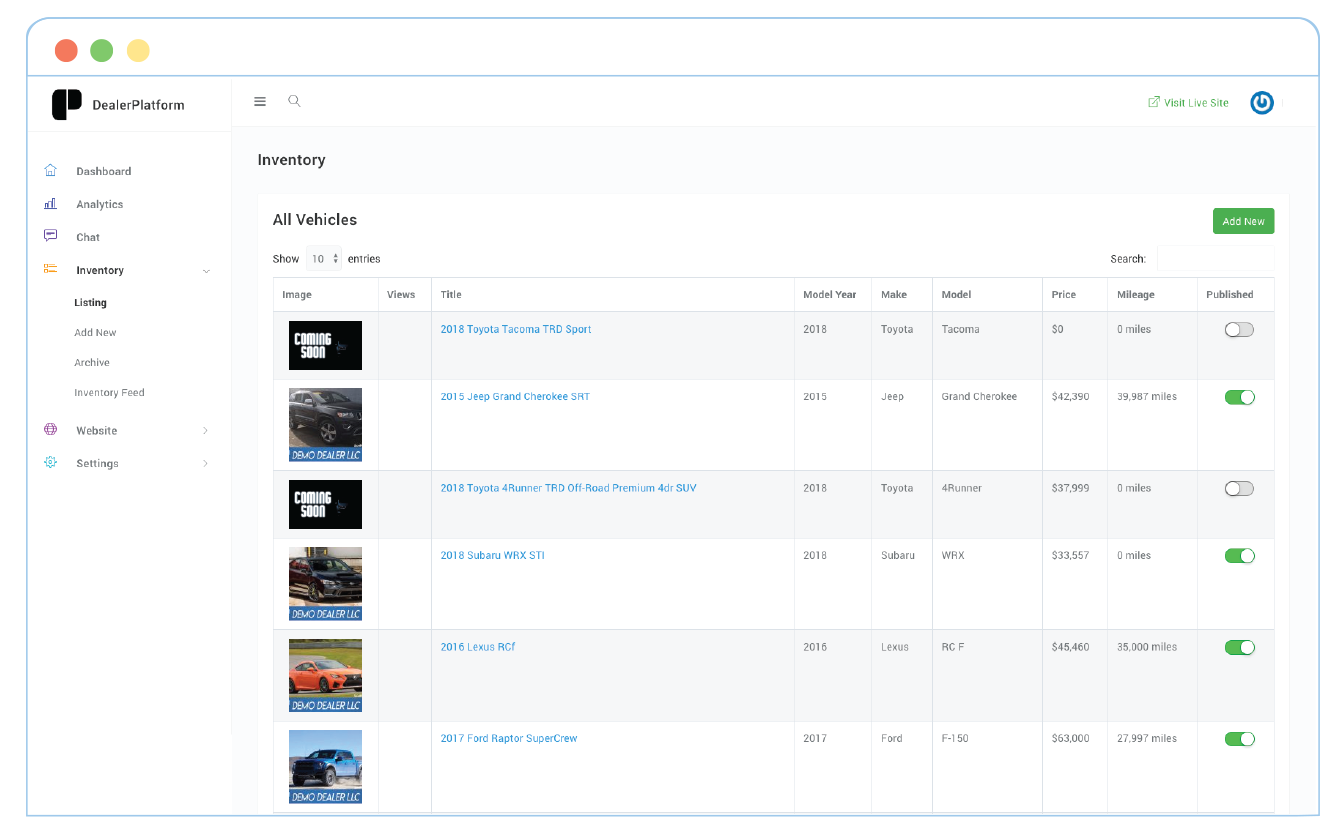 Vin Decoder allows for easier vehicle adding.
The Vin Decoder will make it easier to a include a vehicle to the inventory. Designed to just input the vehicle VIN, information will auto populate the post.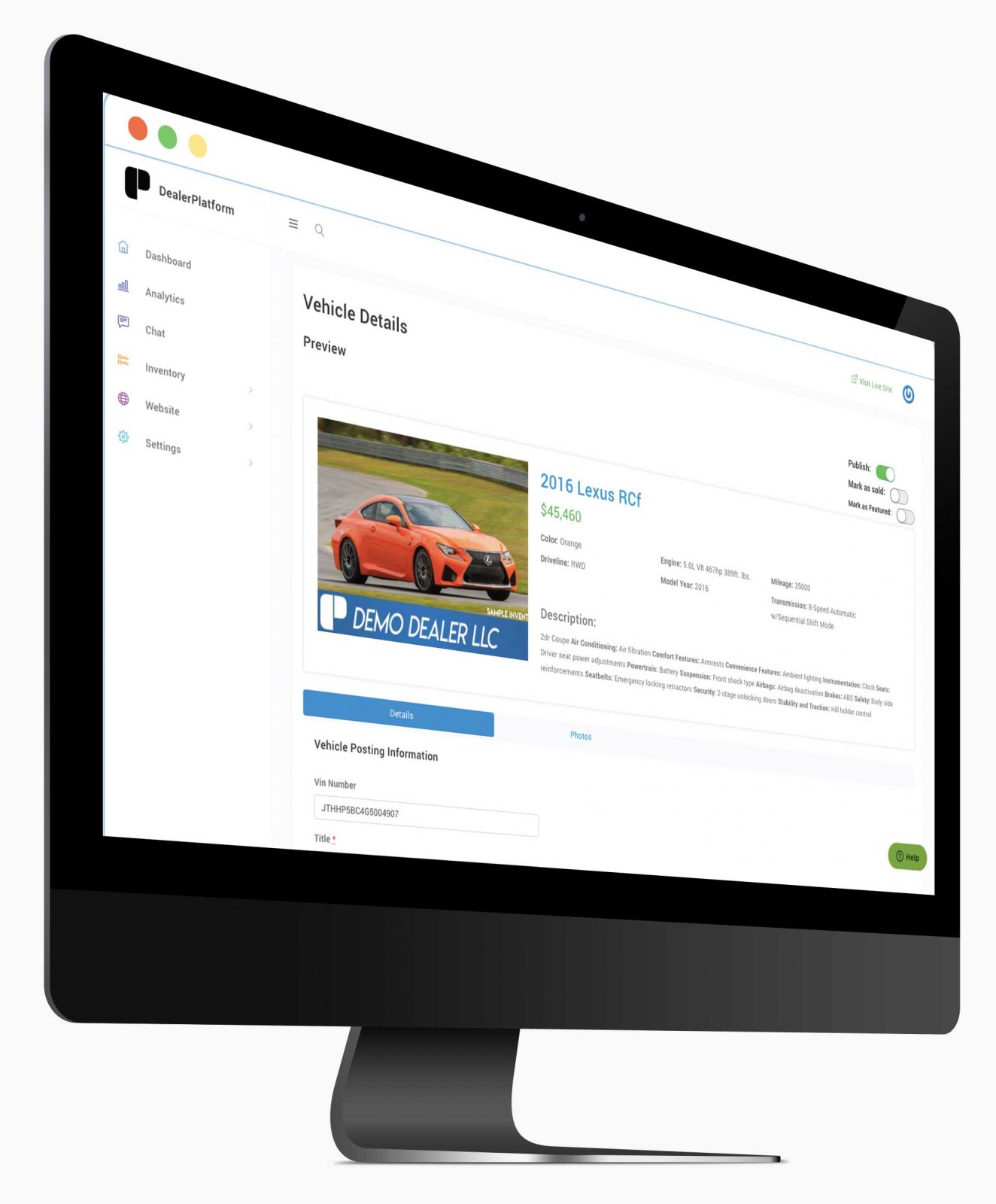 With the management inventory tools. Listing car has never  been easier and in a organized fashion.  Easy to control important car information like make and model, add features like ABS or navigation.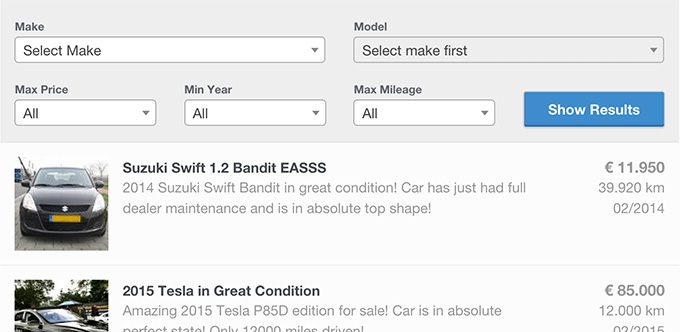 List all the vehicles on the site and let the buyers filter them to exactly what they are looking for.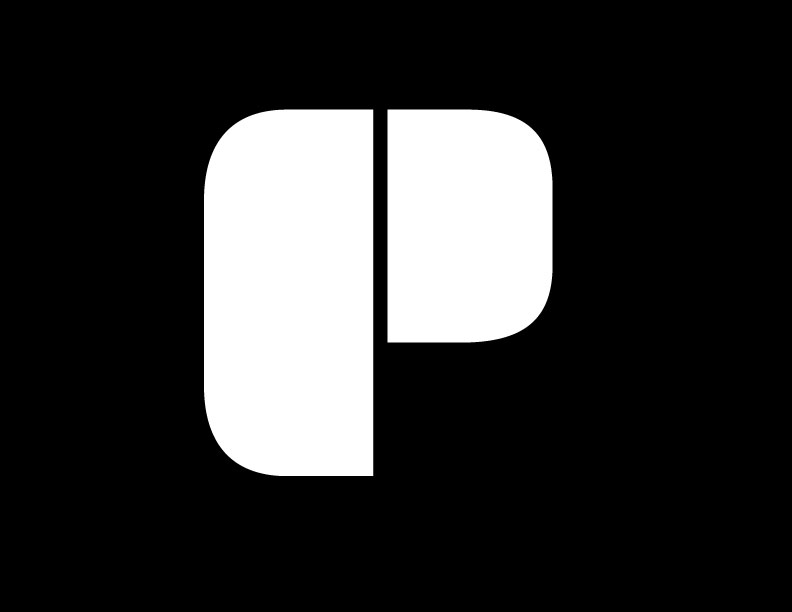 Visit Us
2300 Marsh Point Rd unit 301,
Neptune Beach FL 32266
Contact us
+ 1 866-433-2643 
Open Hours
M-F: 8am – 5pm (Est)
Sat: Closed
Sun: Closed