Keeping your website secured.
Active and passive measures to stop attacks and malicious intent in its tracks. Continuous monitoring for uptime, DDoS attack detection, malware scanning, SSL, hardware firewalls. Bottom line: your site is protected 24/7.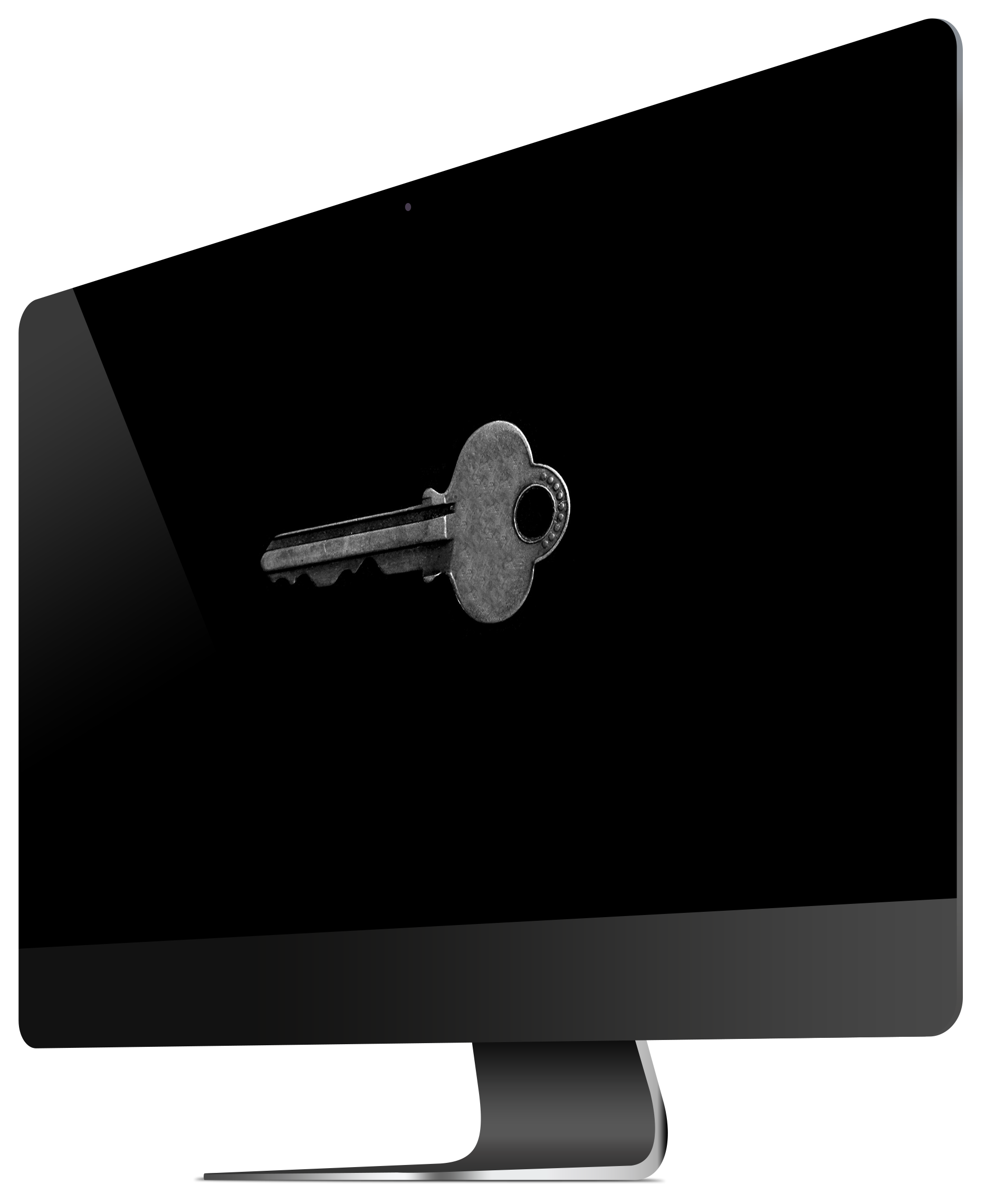 Get website protection and performance with a professional team to help
.
Our cloud-based platform gives you complete website security, including an antivirus and firewall for your website. We monitor for security incidents, fix website hacks, and protect your site to keep hackers out. The platform also keeps your website running fast and ensures operational continuity.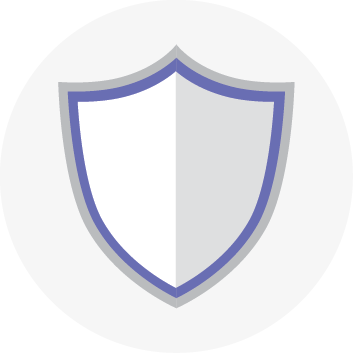 Our Firewall is a cloud-based WAF that stops website hacks and attacks. It detects and mitigates evolving threats.
Instantly Block Hackers

DDoS Mitigation and Prevention

Virtual Patching and Hardening

Protect Brand Reputation

Prevent Zero-Day Exploits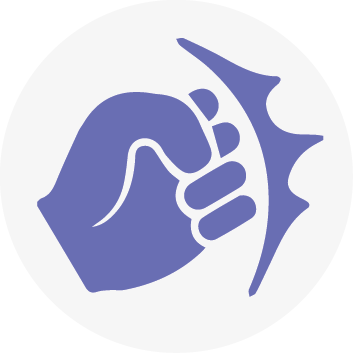 System looks at the live login activity on your site to quickly realize how many failed login attempts. Our platform will lock out any attempts to brute-force guess your password or usernames.
Locking out users after too many login failures
Locking out users after using the "forgot password" form too many times
Optionally locking out anyone who uses an invalid username
Preventing  from giving hackers information about what usernames may exist on your system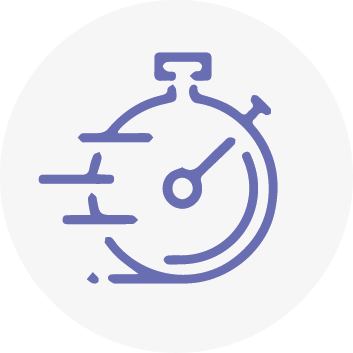 Constantly adding and discovering new threats and updating our threat system. 
Updated firewall rules
The latest malware signatures
Malicious IP updates
Our CDN makes your site faster and highly available across the world. Built on our global network of secure data centers, your visitors, customers, and search engines will notice a dramatic improvement.
Global Reach

Website Performance

Smart Caching
At Dealer Platform , we promise to deliver the preeminent arsenal of cyber defense solutions to provide peace of mind and a true sense of security.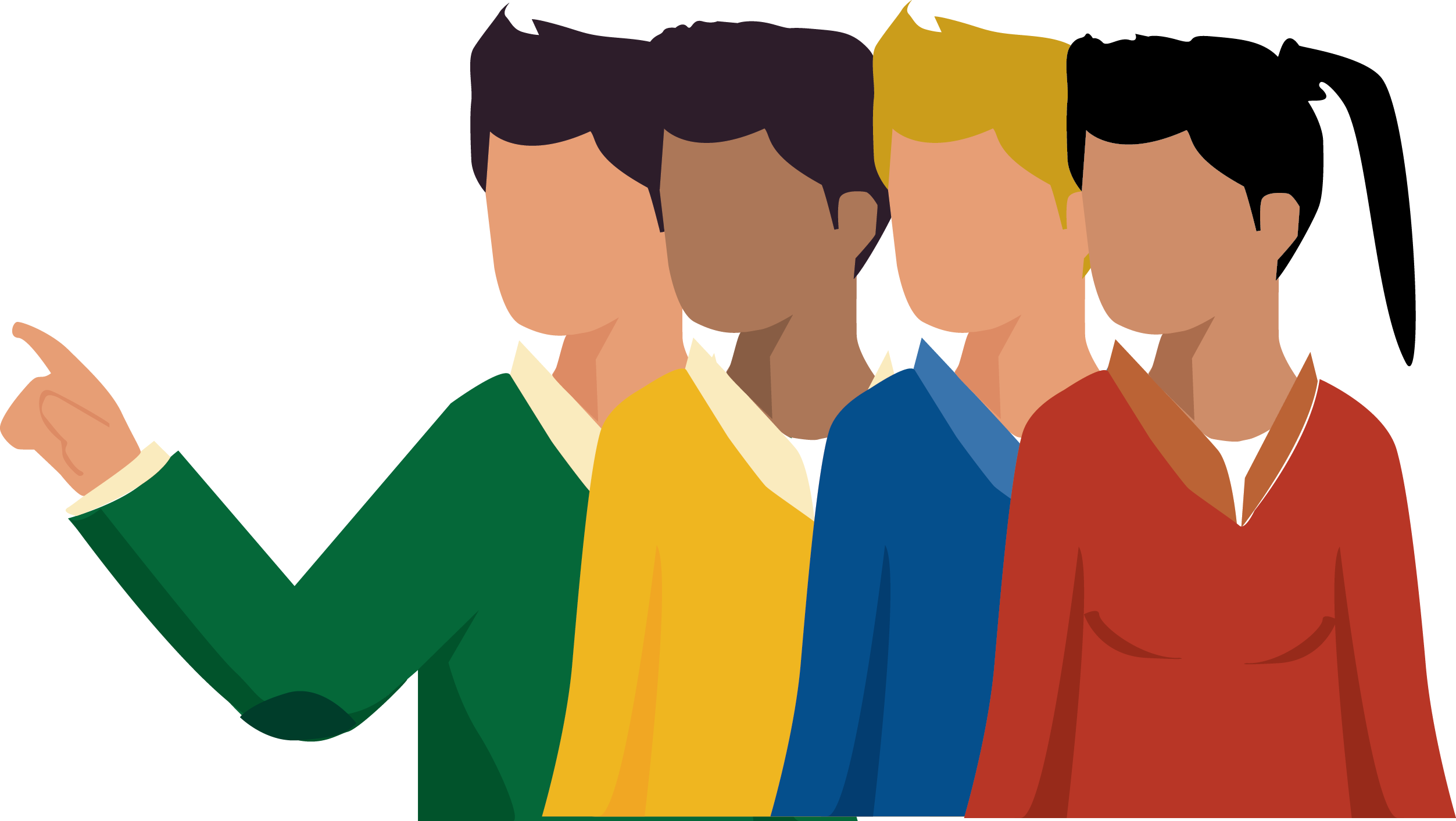 Spend less time worrying about your website and more time growing your business. Whether you need to roll back your site or you're hit with a sudden surge of traffic; Dealer Platform got you covered every step of the way. Full backups daily
We backup your sites at least once every day. Should the worst happen you'll be able to reinstate a backup of your site with the push of a button. We offer separate backups on all environments – live and staging – so your development efforts are equally as safe.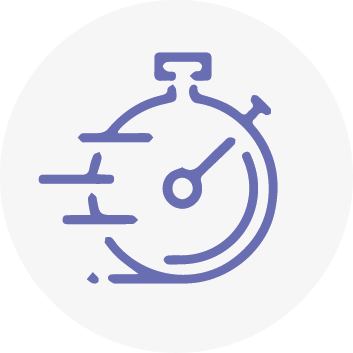 We don't just sit around waiting for hacks to happen. We keep all of our server software up to date and constantly monitor events network-wide. Suspicious activity is investigated and dealt with immediately. If your website is hacked we guarantee that we'll fix it for you with immediate priority. Our technicians have years upon years of experience dealing with all sorts of WordPress issues and will restore your site to perfect working condition.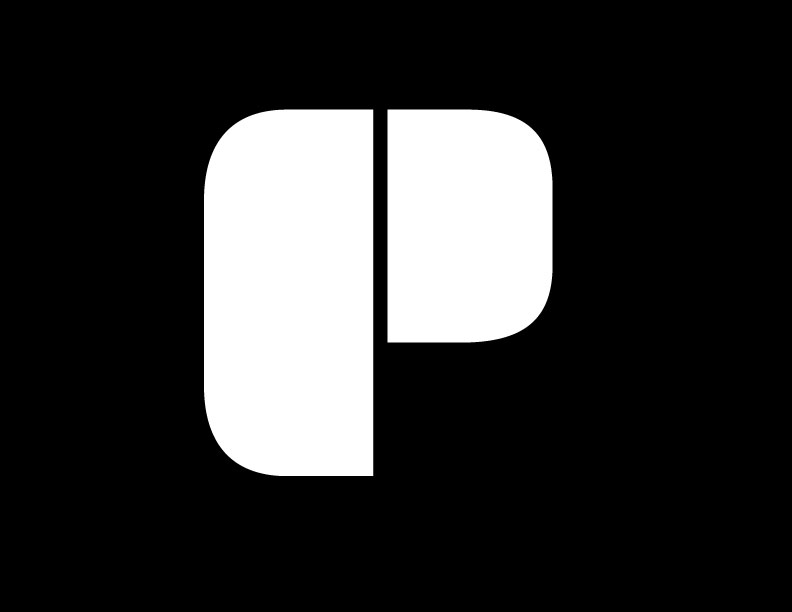 Visit Us
2300 Marsh Point Rd unit 301, Neptune Beach FL 32266
Contact us
+ 1 866-433-2643
Open Hours
M-F: 8am – 5pm (EST)
Sat: Closed
Sun: Closed