DealerPlatform
Build your website with all the tools you need to have a successful dealership.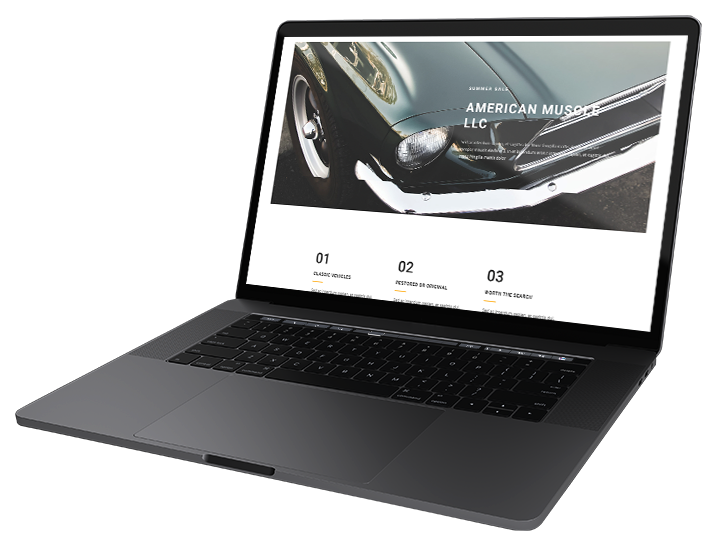 No matter the task, DealerPlatform is here to help. We offer far more than just a beautifully designed website, we offer a full platform. The new redesigned DealerPlatform has new features all in one place to make your dealership more successful.
All-in-one Dashboard designed for efficiency.
We want to make it easy to edit your dealership website. With just a few clicks, text and images can be updated, removed or changed altogether. All with ease and peace of mind.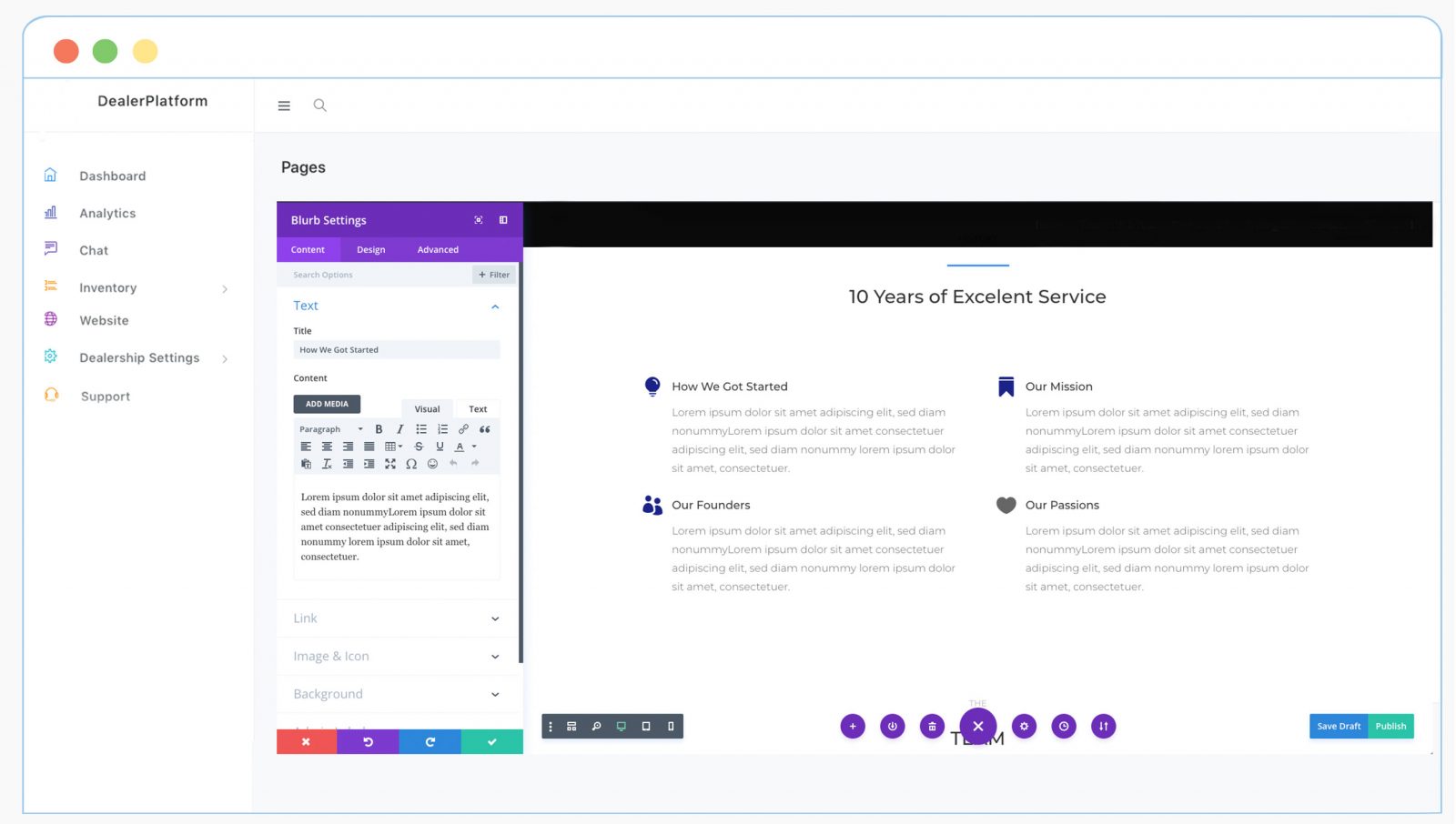 Tools designed to make changes of fonts, color, text alignment, spacing, change images, and size all with just selecting clear options.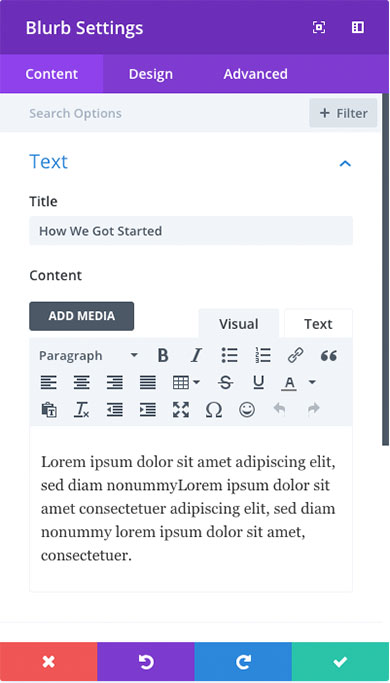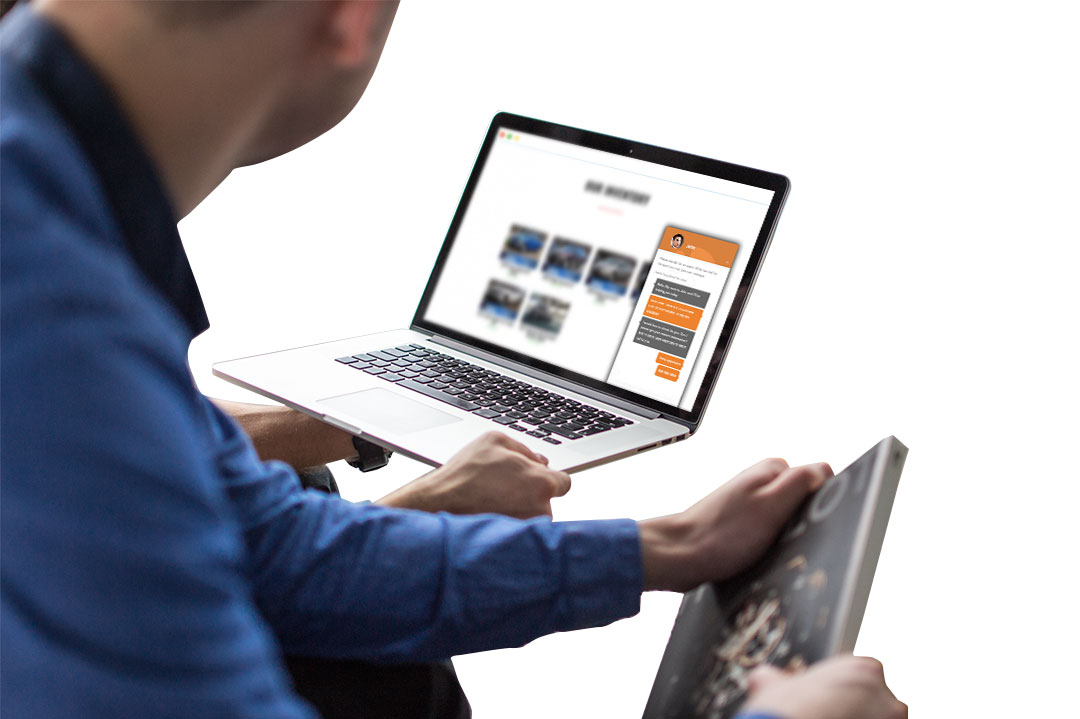 Making it easy to communicate with buyers.
Having the ability to communicate with buyers is key, DealerPlatform allows this by integrating the live chat on the website. Allowing buyers to ask questions about vehicles and get a response with in seconds.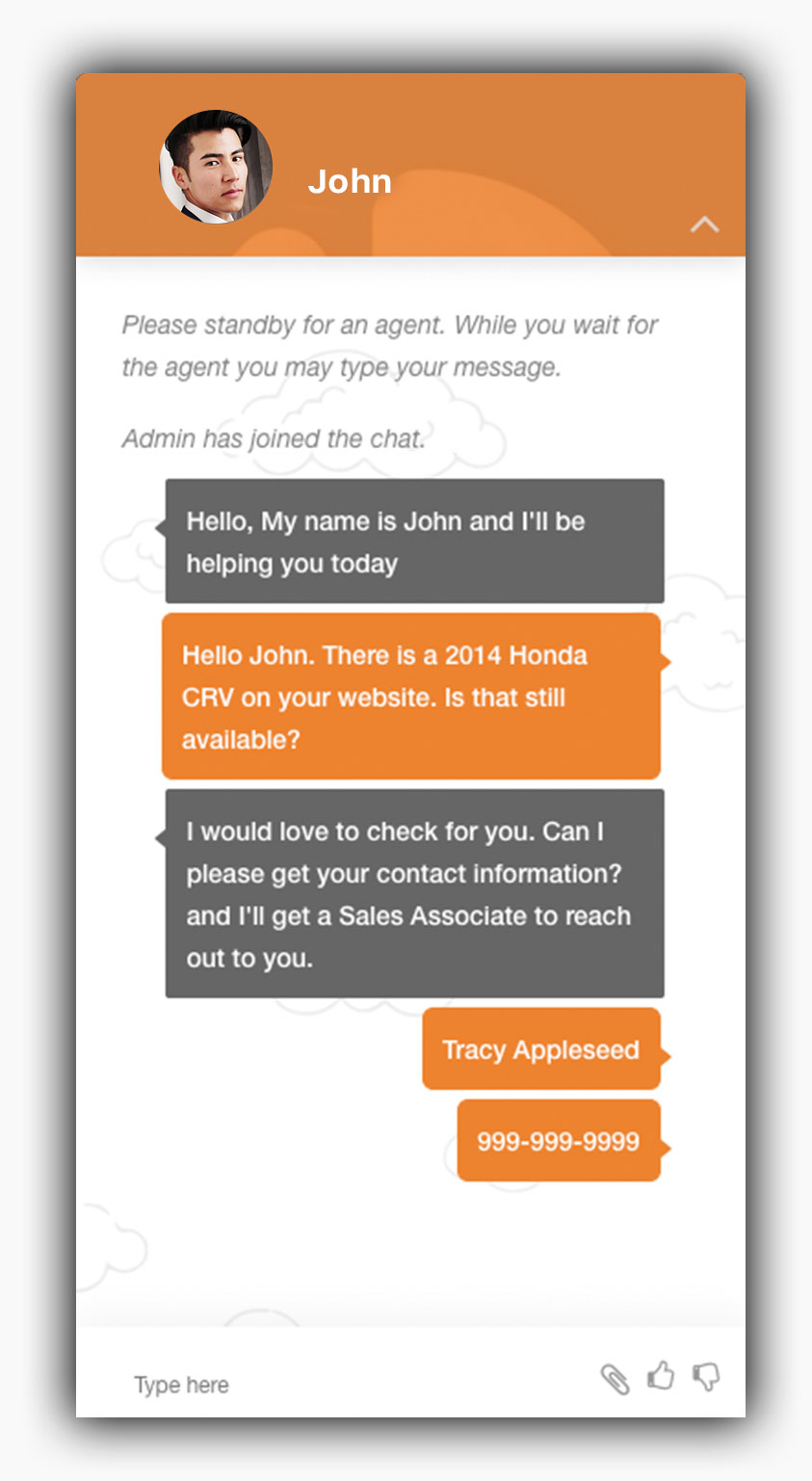 Tracking views and clicks every step of the way.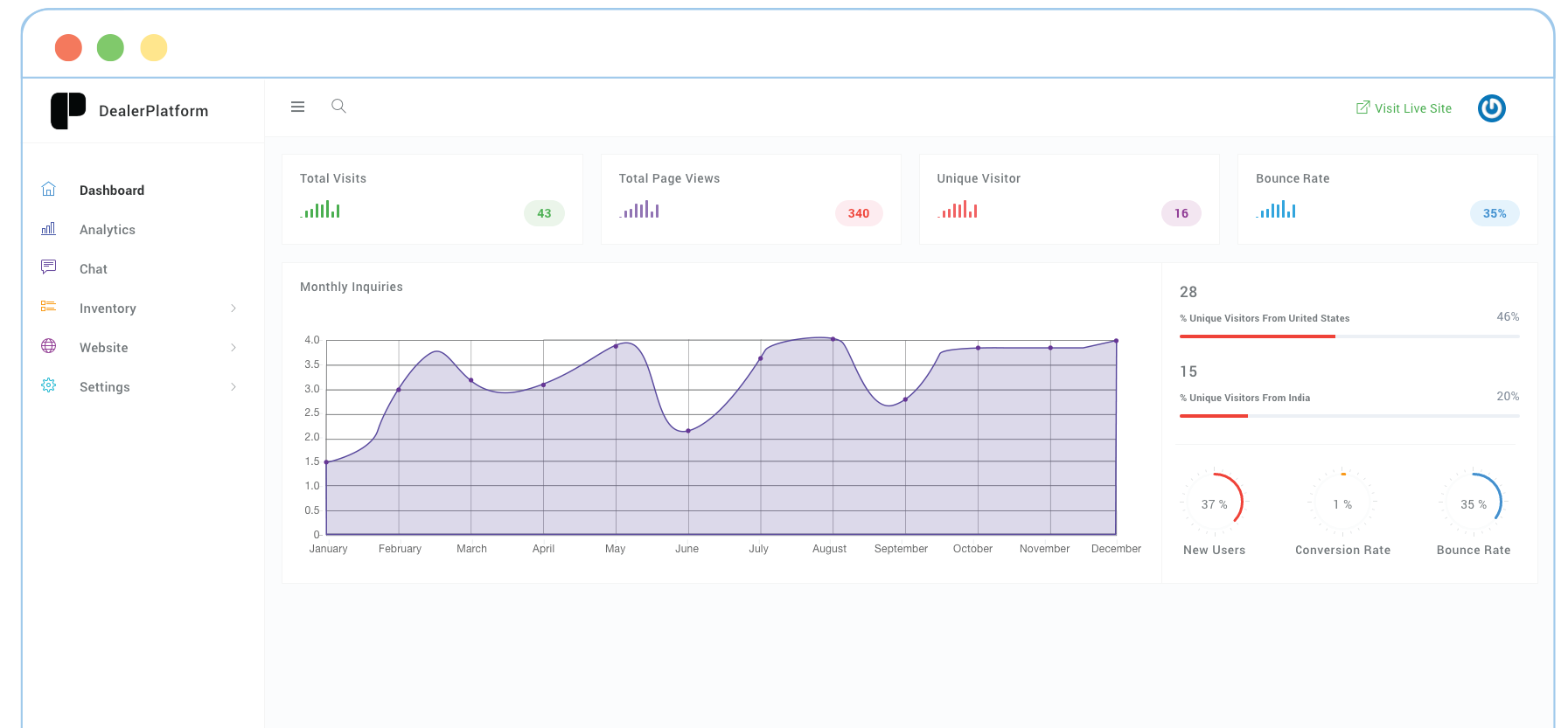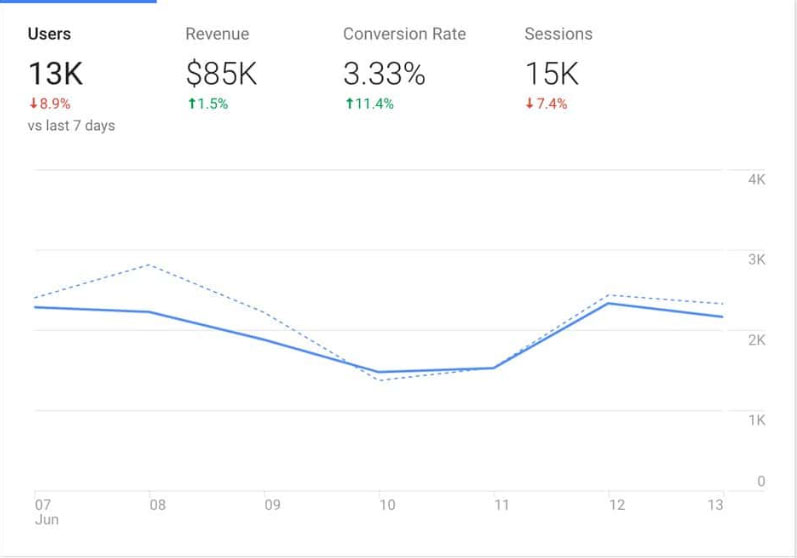 Easily track all visitors and easy to understand charts that provide all the needed information efficiently.
Vin Decoder for car dealerships allows for easier vehicle adding.
The Vin Decoder will make it easier to an include a vehicle to the inventory. Designed to just input the vehicle VIN, the information will auto-populate the post.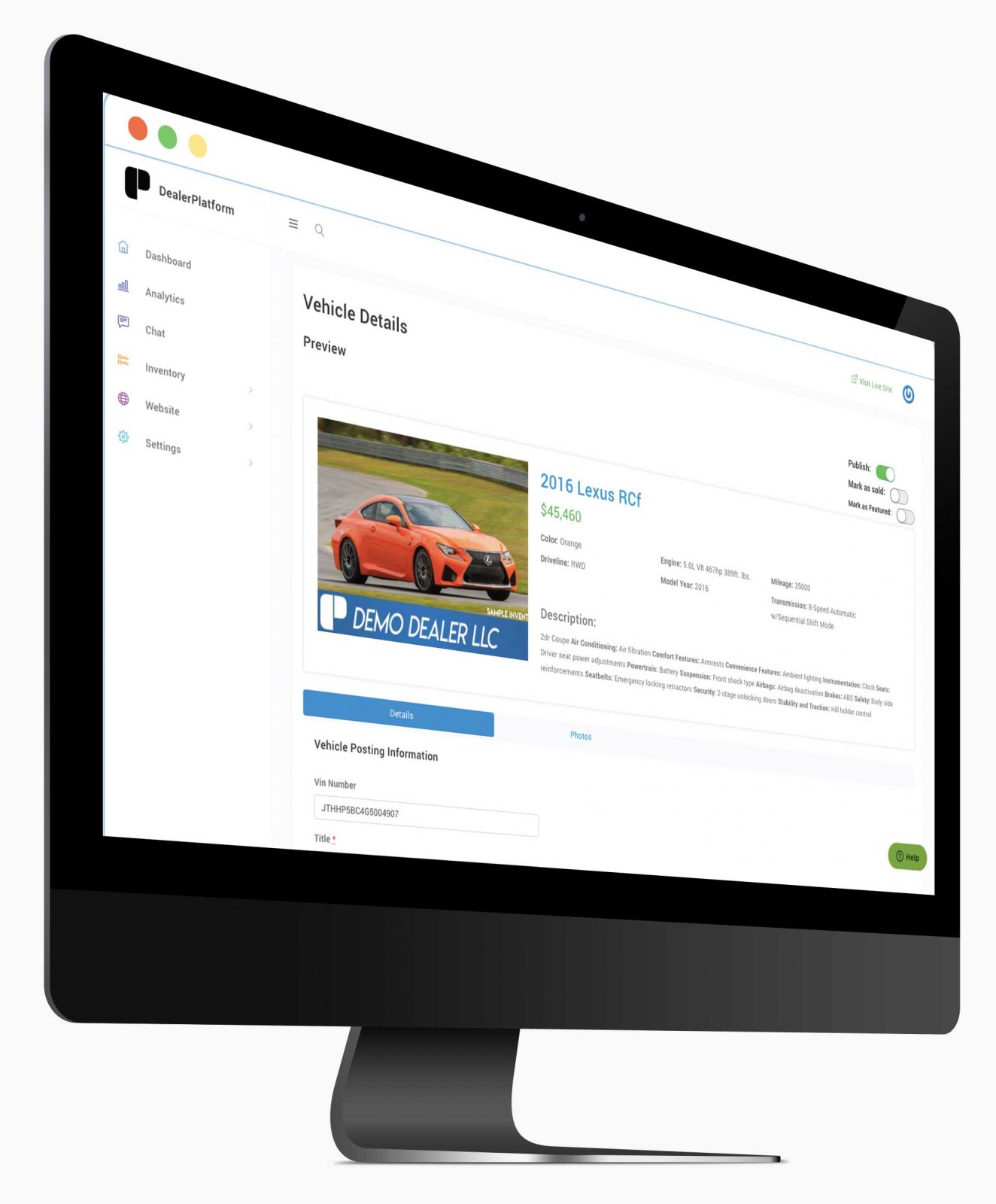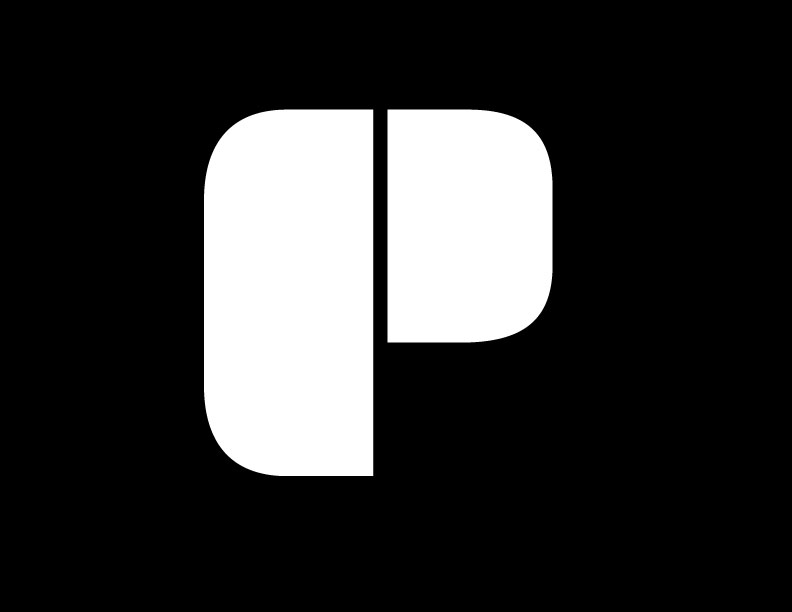 Visit Us
2300 Marsh Point Rd unit 301, Neptune Beach FL 32266
Contact us
+ 1 866-433-2643
Open Hours
M-F: 8am – 5pm (EST)
Sat: Closed
Sun: Closed