Start your 14 day Free Trial
Monthly
$1,188 yearly

Billed Monthly

No Contract
Included Features in Your Plan
Website
Choose a website design from our big collection. Drag and Drop editing, Font and Color change with ease. 
Inventory Managment
From removing and adding a vehicle, updating the photographs, changing the information in the listing DealerPlatform makes things a breeze. Inventory exporting tools with just a few clicks.
Live Chat
Integrated live chat on the website. Allowing buyers to ask questions about vehicles and get a response within seconds.
Support
Need help creating or editing your website. Just gives a call or write to us on our chat. Our knowledgeable stuff will be more than happy to answer your questions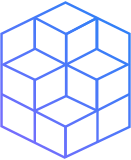 SSL SECURE PAYMENT
Your information is protected by 256-but SSL encryption
We accept all of the following credit cards

Prices do not include VAT,  which is determined based on the user's billing country. The Final Price can be seen on the purchase page, before payment is completed.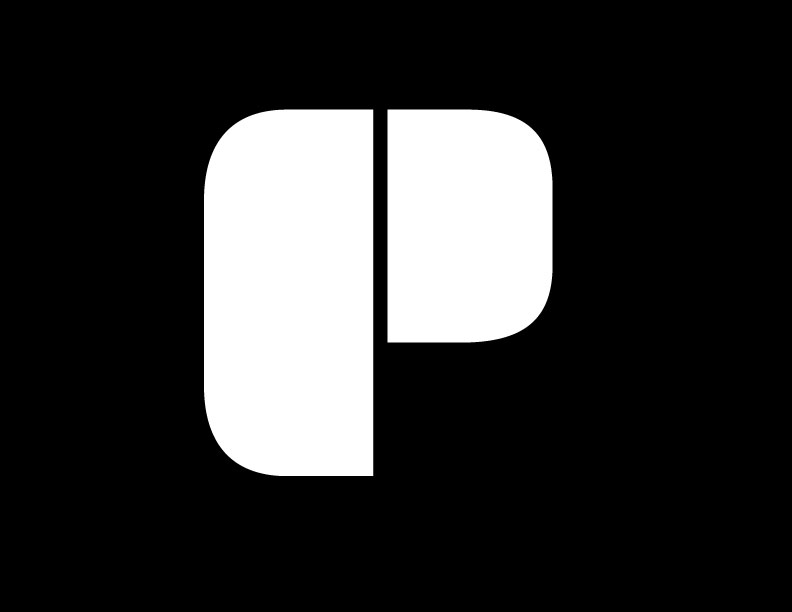 Visit Us
2300 Marsh Point Rd unit 301, Neptune Beach FL 32266
Contact us
+ 1 866-433-2643
Open Hours
M-F: 8am – 5pm (EST)
Sat: Closed
Sun: Closed