Website
Beautiful Designed Website Templates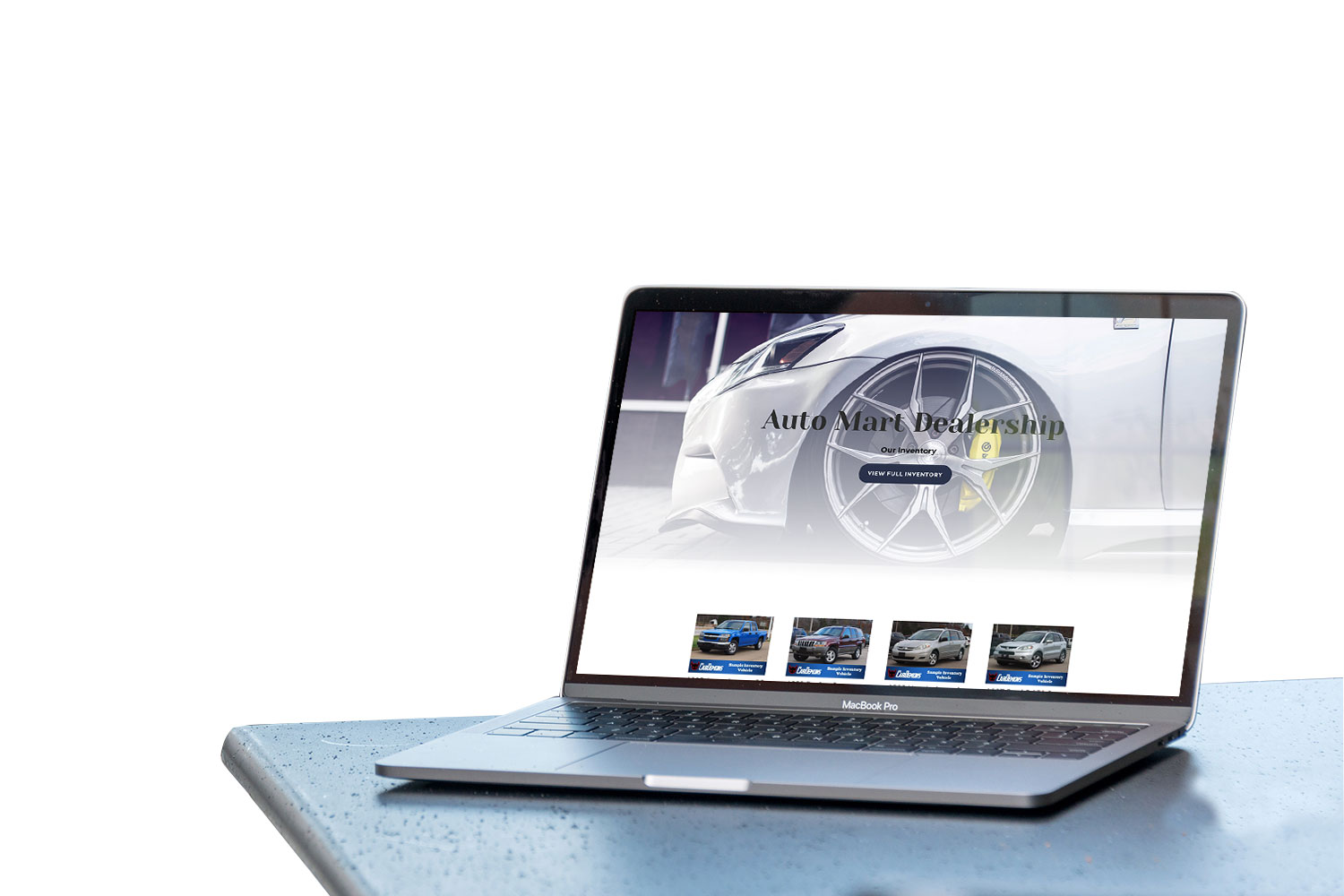 Easy to edit websites, to make the site look exactly how you want it to be.
We want to make it easy to edit the site. With just a few clicks, text and images can be updated, removed or change all together. All with ease and peace of mind.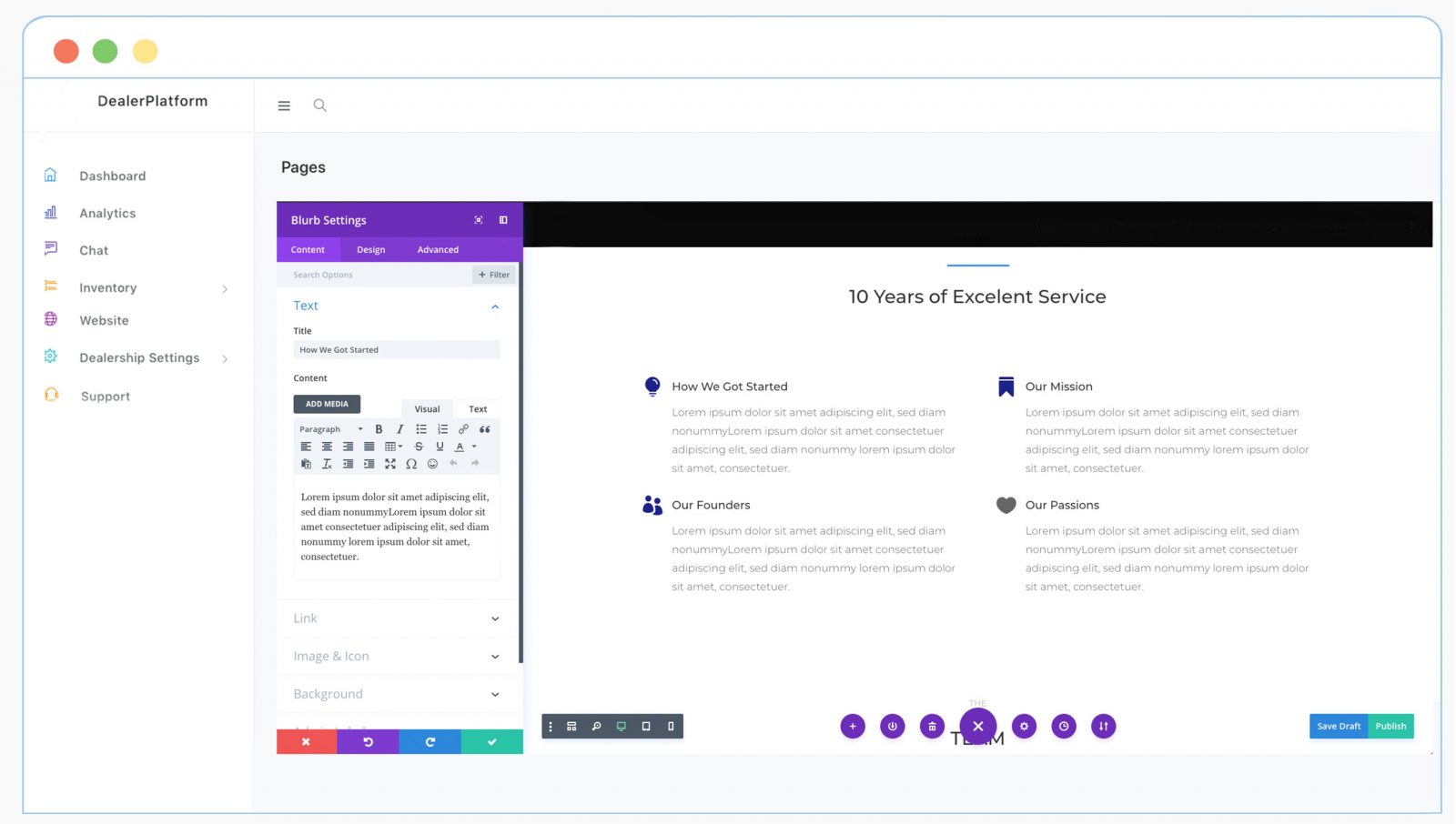 Tools designed to make changes of fonts, color, text alignment, spacing, change images, and size all with just selecting clear options.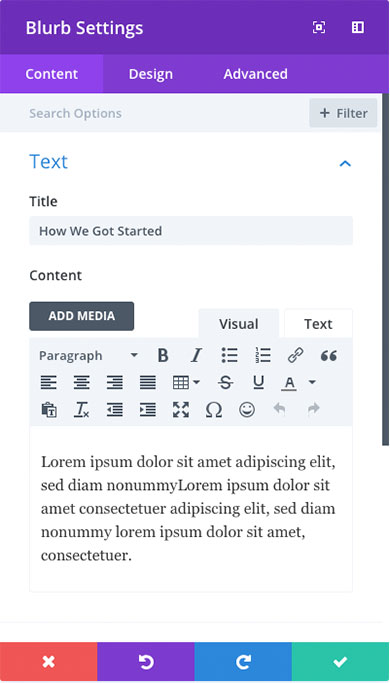 In today's world shoppers are on the go. We want to make sure that your website is ready for those moments. Our auto dealer responsive websites are ready to attract those buyers no matter the device.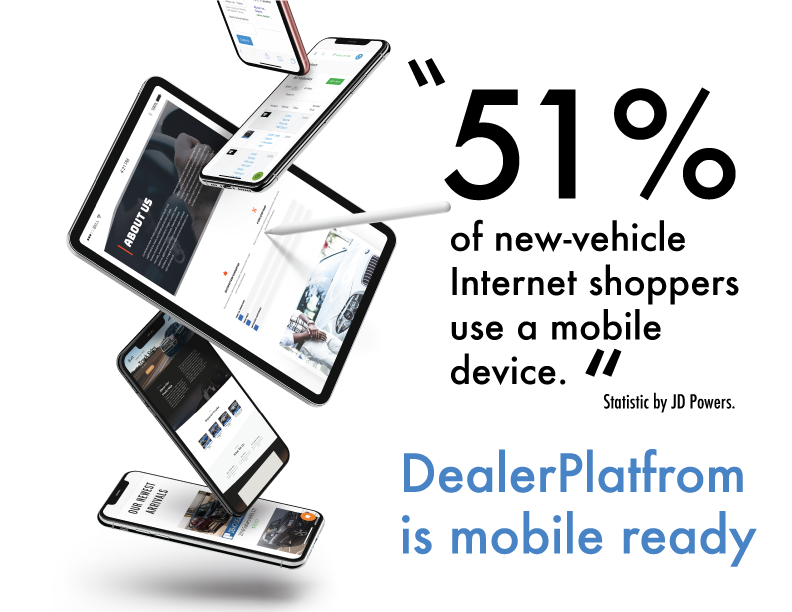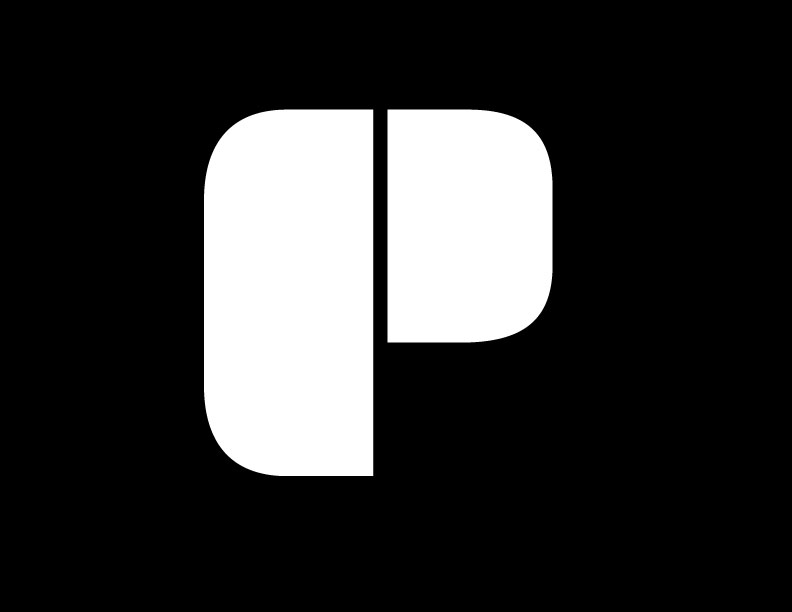 Visit Us
2300 Marsh Point Rd unit 301, Neptune Beach FL 32266
Contact us
+ 1 866-433-2643 
Open Hours
M-F: 8am – 5pm
Sat: Closed
Sun: Closed