Tracking views and clicks every step of the way.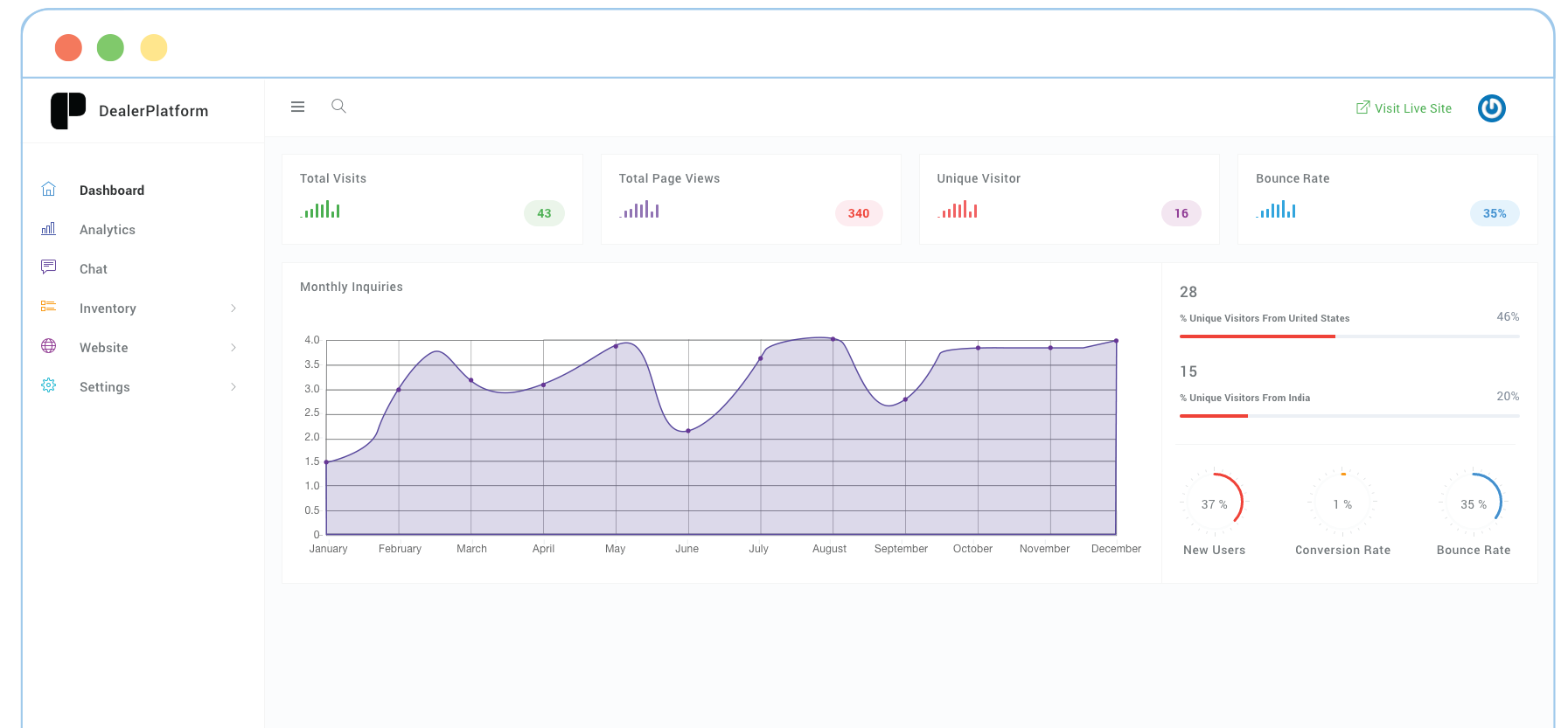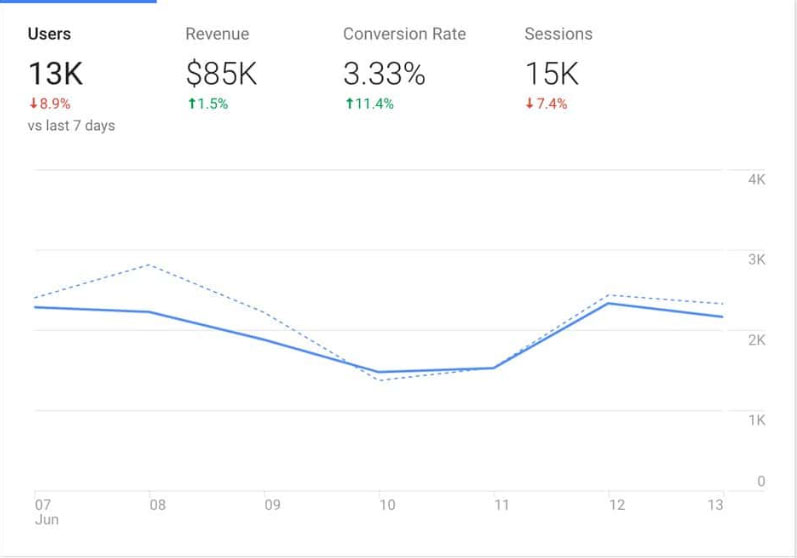 Easily track all the visitors and use the charts that provide the information needed more efficiently and easy to understand.
Online users, visitors and visits.
View how many track visitors have seen the pages on the website in real time. View the progress from today, to the last 7 days and even to how it was last year.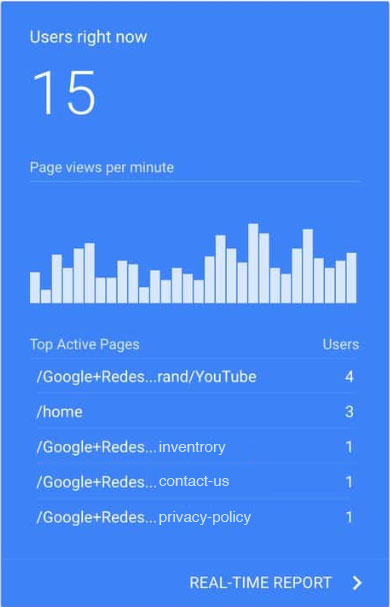 View the types of devices used to visit your site to understand where the customers come from.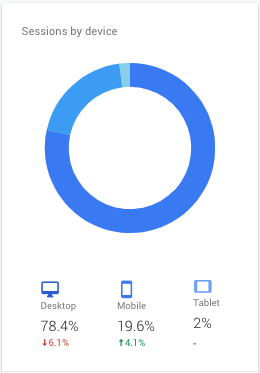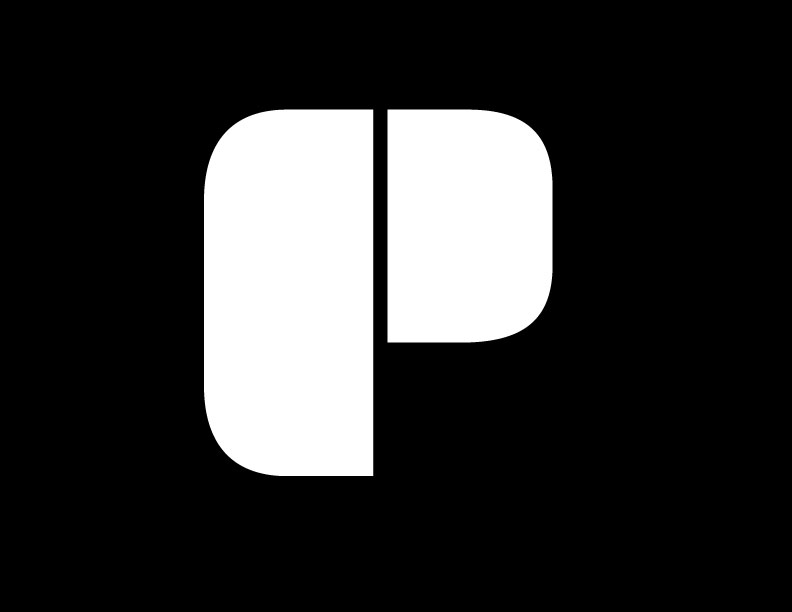 Visit Us
2300 Marsh Point Rd unit 301,
Neptune Beach FL 32266
Contact us
+ 1 866-433-2643 
Open Hours
M-F: 8am – 5pm (Est)
Sat: Closed
Sun: Closed