Making it easy to communicate with buyers.
Having the ability to communicate with buyers is key, DealerPlatform allows this by integrating the live chat on the website. Allowing buyers to ask questions about vehicles and get a response with in seconds.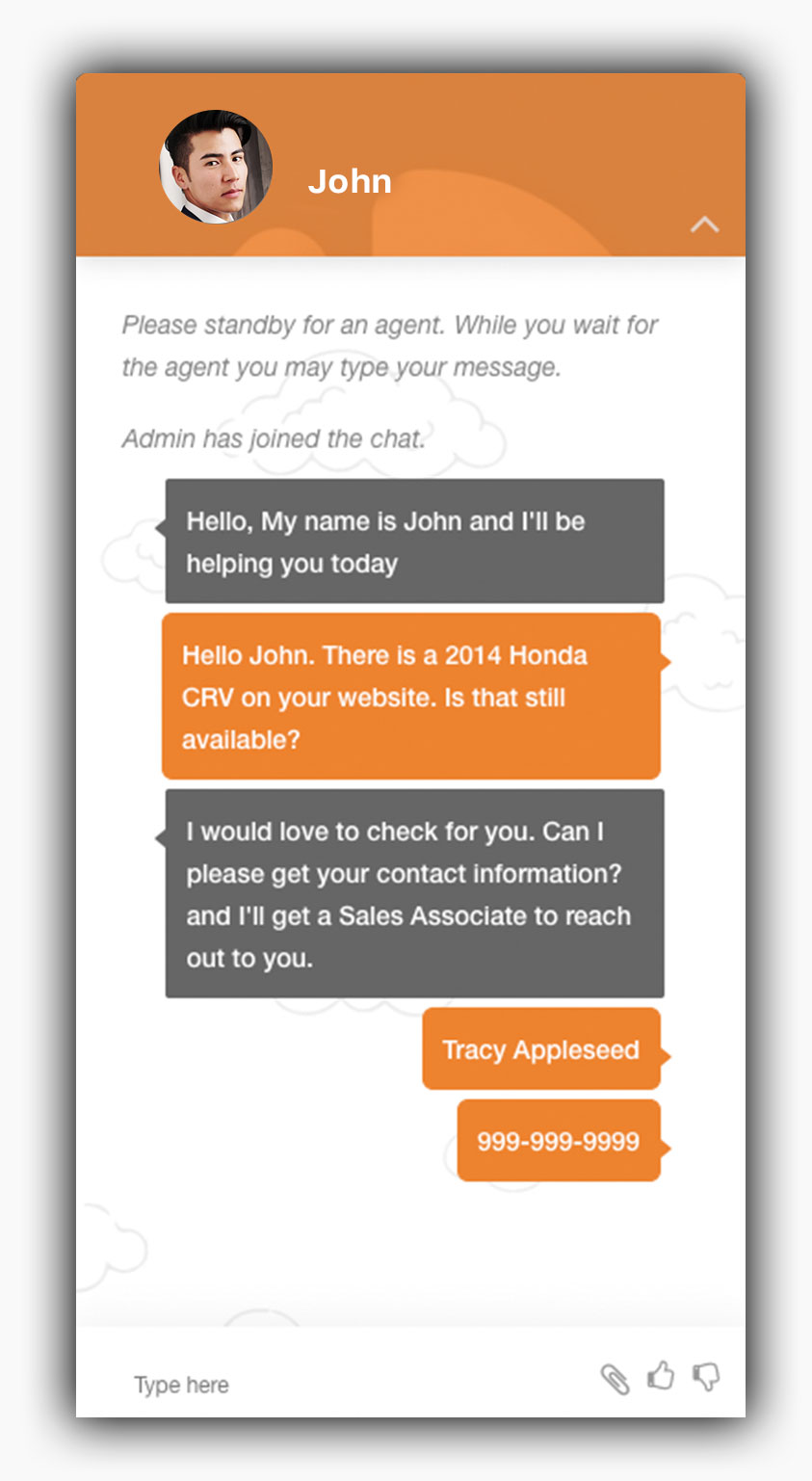 Unlimited simultaneous live chats.
With the simultaneous chats, DealerPlatform allows conversations with multiple buyers without having to leave the screen.
Having the ability to get feedback from your clients on the spot is key.
ROI tracking and reporting
Customer Satisfaction rating for each session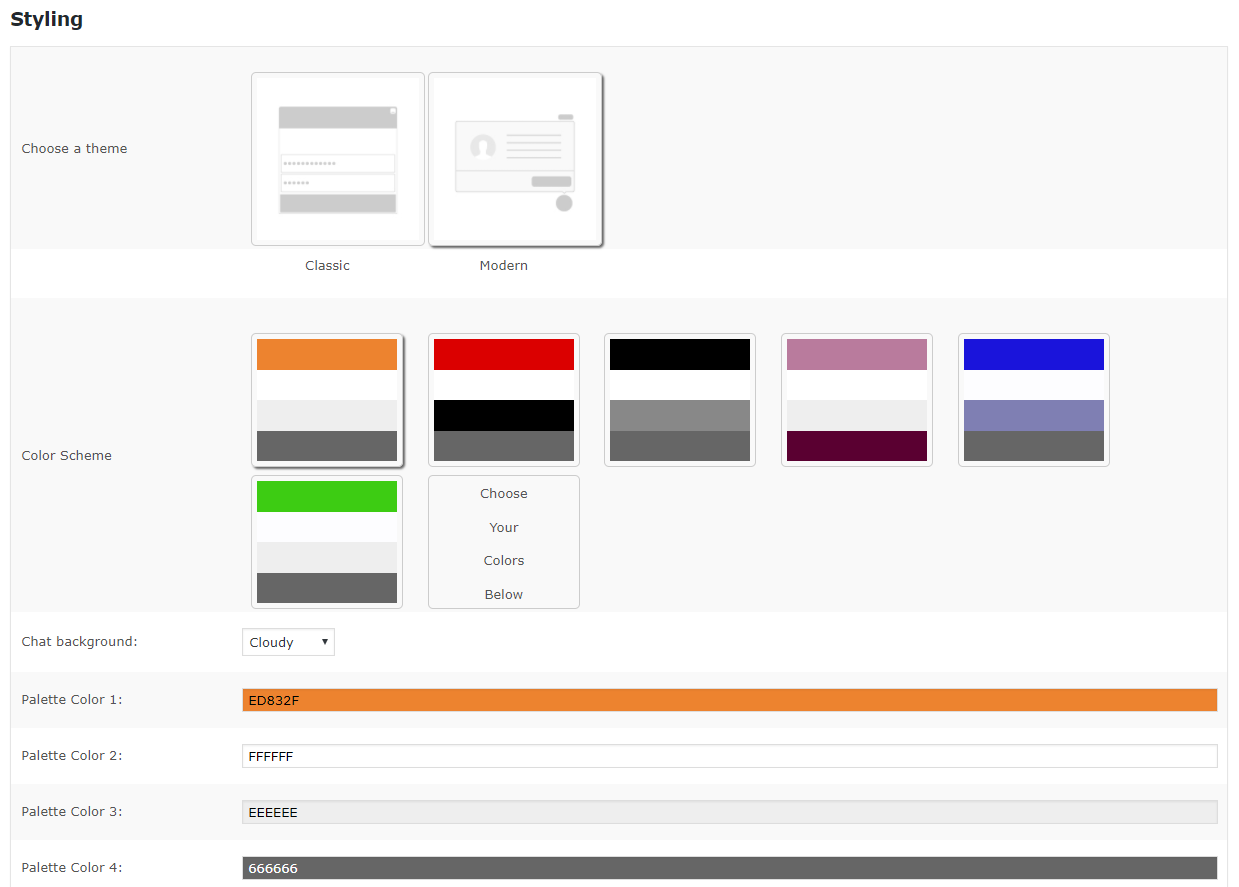 Cohesive branding is very important. DealerPlatform understand this. With Chat Styling the colors and logo of the company can be implemented to give it that cohesive look.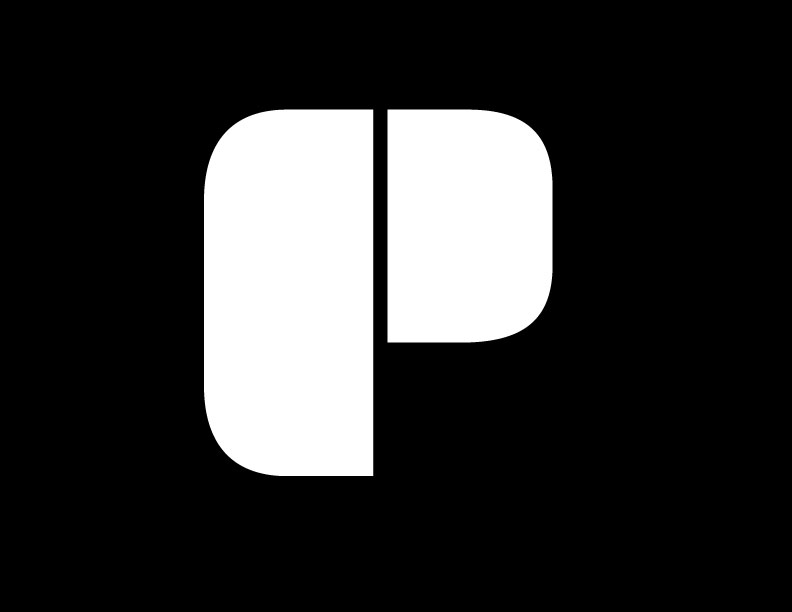 Visit Us
2300 Marsh Point Rd unit 301, Neptune Beach FL 32266
Contact us
+ 1 866-433-2643 
Open Hours
M-F: 8am – 5pm
Sat: Closed
Sun: Closed